What to See
New productions from both Edmonds Driftwood Players and the Phoenix Theatre; and free movies to create the perfect date night or a solo evening enjoying the arts.
Edmonds Driftwood Players Presents Pride and Prejudice
Just in time for Valentine's Day, be ready for wit and romance when the Edmonds Driftwood Players presents Jane Austen's classic Pride & Prejudice. It's an opportunity to see a new take on Elizabeth and Mr. Darcy, adapted by Jon Jory and directed by Elizabeth Hershly. Tickets are on sale now — don't miss out!
Wade James Theatre
950 Main St.
Feb. 14 – March 1
Tickets: $25 – $28
Learn more here
The Phoenix Theatre Presents Wonder of the World
Phoenix Theatre is ready to bring the laughs this year with David Lindsay-Abaire's comedy Wonder of the World. An intriguing secret, a wild ride and a journey of self-discovery, this production looks like it could provide quite an adventurous evening at the theatre.
The Phoenix Theatre
9673 Firdale Ave.
Edmonds
Feb. 7 – March 1
Tickets $20 – $25
Learn more here
FREE Movie Night at Phoenix Theater – It Happened One Night
This classic film is a 1934 romantic comedy starring Claudette Colbert, playing a pampered socialite, and Clark Gable, portraying a roguish reporter. Winner of the 1934 Academy Awards for Best Picture, Best Director (Frank Capra), Best Actor, Best Actress, and Best Original Screenplay. Enjoy this free offering from Phoenix Theatre.
The Phoenix Theatre
9673 Firdale Ave.
Edmonds
Saturday, Jan. 25, 7:30 p.m.
FREE
Edmonds Sno-Isle Library and Edmonds Arts Commission's Winter Film Series
The Edmonds Library and the Edmonds Arts Commission have come together to offer a Winter Film Series on Sunday afternoons. Four films will be featured, adapted from literature in thought-provoking ways. After each screening there will be a moderated discussion about the filmmakers' interpretations of the original novels. Screenings start at 1 p.m. in the Edmonds Plaza Room. Learn more here
Jan. 26: Jane Austen's Mansfield Park
Feb. 9: Phillip K. Dick's Do Androids Dream of Electric Sheep? (Movie shown will be Blade Runner)
 Feb. 23: Edith Wharton's The Age of Innocence
March 1: David Benioff's 25th Hour
Edmonds Library
650 Main St.
FREE
What to Hear
Close out the month with some jazz, rags and blues with an internationally acclaimed jazz pianist.  
Jazz, Rags and Blues Concert by Jeremy Siskind
The Edmonds Music Teacher Association (EMTA) is sponsoring renown Jazz Pianist Jeremy Siskind for an evening concert. This concert is in celebration of the Jazz, Rags, and Blues Festival being held at the Edmonds United Methodist Church. Pianist-composer Jeremy Siskind is the winner of the Nottingham International Jazz Piano Competition and two-time laureate of the American Pianists Association.
Edmonds United Methodist Church
828 Caspers St.
Friday, Jan. 31, 9:30 p.m.
Tickets are $10 – $15
Learn more here
What to Do
Two amazing opportunities to fully live it up in February. The Art of Food and Wine, an adult-only event enjoying gourmet food, wine, art and live music, or a family-friendly, kid-focused event full of live music, performances and opportunities to get up and dance.  
The Art of Food and Wine – Lynnwood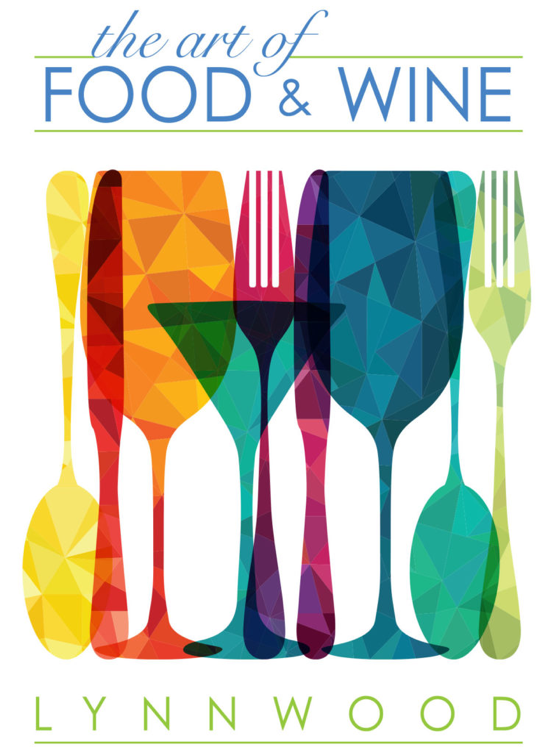 Regional wine, gourmet food, art demonstrations and live music provide the perfect combination to beat the winter blues. This 21-plus annual event to support the arts in Lynnwood is coming back for its second year with more music, more artist and more food tastings — even running an hour longer. There will be an impressive array of wine from 20 different wineries. See the full lineup here.
Lynnwood Convention Center
3711 196th St. S.W.
Lynnwood
Saturday, Feb. 8, 5 – 9 p.m.
Tickets are $15 – $50 (early bird pricing until Jan. 31)
Kidstock 2020! Free Family Event at the ECA
Happening Feb. 1, this is the "can't miss" family event of 2020! The 8th annual Kidstock at Edmonds Center for the Arts, a free family event featuring musical performances, theatre, arts education workshops, and activities for kids. Even though it is free, tickets are still required. Click here to register; you only need ONE pass per family or group. Performances start at 9:45 a.m. on the mainstage, featuring Recess Monkey, Northwest Tap Connection, Bailadores de Bronce, CHIKIRI & The School of TAIKO and the Not-Its! Additional programs include Alley Bell Music, Music Together con Espańol and a special Parachute Players performance of Polka Dots, designed for children on the autism spectrum and requiring a separate RSVP. Contact katie@ec4arts.org for more information.
Edmonds Center for the Arts
410 4th Ave. N.
Sat, Feb 1, 9:30 a.m.- 3:30 p.m.
FREE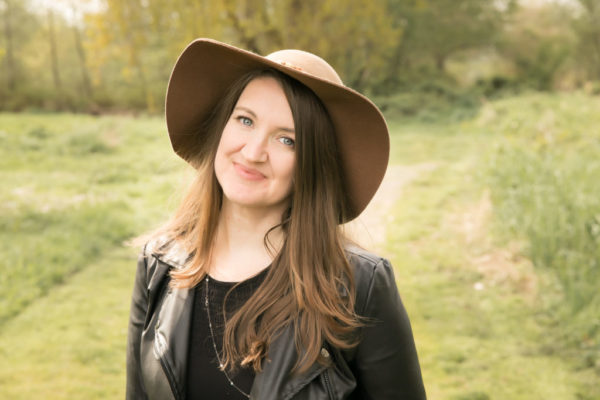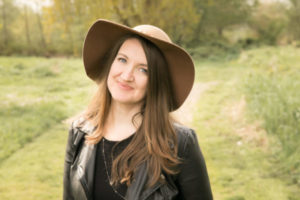 — By Rachel Gardner
Rachel Gardner has a heartfelt appreciation for art in all forms and believes everyone is an artist, some just don't know it yet. A dedicated and involved Edmonds resident, she can often be spotted onstage cracking jokes between sets or in the audience enjoying local live performances. She enjoys being playful with her art and finding unique ways of expression, like forming a boho-grunge-folk ukulele trio with local Edmonds moms.