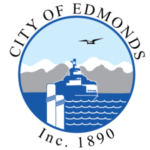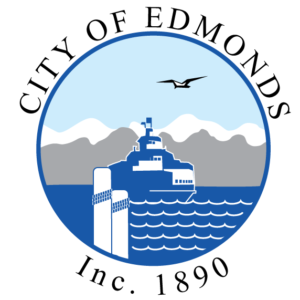 The Edmonds City Council meeting scheduled for Tuesday, Jan. 14 was canceled due to weather conditions.
Council President Adrienne Fraley-Monillas said that safety concerns were paramount when making the decision to cancel. The roadways are already icy due to freezing conditions, and snow is expected to fall early this evening, at about the time the 6 p.m. council meeting was set to start, she noted.
Because the meeting was going to include interviews with six of the 12 candidates applying for appointment to the vacant Position 2 council seat, it is likely that the council will have two meetings next week — on Tuesday, Jan. 21 and Thursday, Jan 23 — to ensure that all the interviews can be conducted in a timely manner, Fraley-Monillas said.