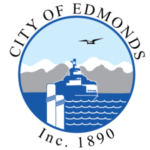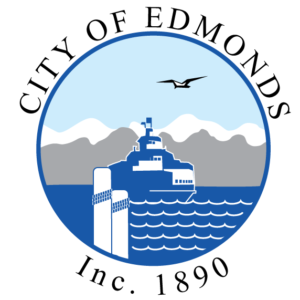 The Edmonds Citizens Economic Development Commission will have one open position April 1, and the City of Edmonds is seeking applicants.
The appointed commissioner will serve in a volunteer capacity for an initial two-year term that runs until March 31, 2022, at which time the appointed commissioner may request reappointment to another two-year term. Both the mayor and council appoint commission  members, with subsequent confirmation by the full city council.
Citizens interested in serving on the Citizens Economic Development Commission are encouraged to fill out and submit the official city application form, which may be found at edmondswa.gov/boards-commissions-committees-openings.html
Applications are due by 4:30 p.m., Wednesday, March 11, 2020. Commissioners must be residents of Edmonds.