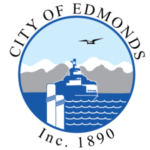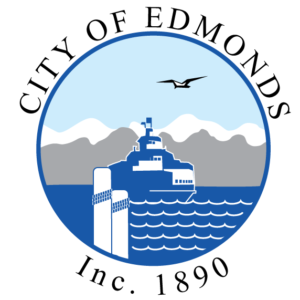 Among the items on the Edmonds City Council agenda for Tuesday, Feb. 25 is to approve the hiring of Angela Feser as the city's new Parks, Recreation and Cultural Services Director.
Under the employment contract before the council for approval, Feser — now director of parks and recreation for the City of Sammamish — will earn $169,166 annually, plus benefits. 
Prior to the 7 p.m. business meeting, the council will meet at 6:30 p.m. to hear an Annual Report from South County Fire and Rescue.
Among the other items on the council business meeting agenda:
– Approval of an interlocal agreement with the Edmonds School District that establishes a protocol for both the district and the Edmonds Police Department related to law enforcement access of video surveillance footage in schools.
– Approval of an ordinance amending the city's unit lot subdivision application procedure. At last week's council meeting, staff described this as a small change that would re-order the steps in the process. (Read more here.)
– A presentation by the Association of Washington Cities on its workers compensation program.
– A December 2019 financial presentation
– Discussion of a council resolution, proposed by Councilmember Kristiana Johnson, asking Community Transit to consider an alternate path for extending the Swift Blue Line into downtown Edmonds along Highway 104.
Both meetings will be in the council chambers, Public Safety Complex, 250 5th Ave. N. You can see the complete business meeting agenda here.