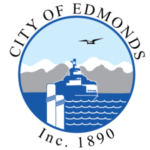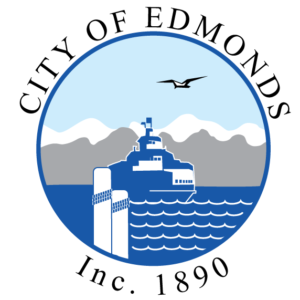 A discussion about how to acquire state funding necessary to begin installing safety and aesthetic improvements along Edmonds' Highway 99 corridor is among the items on the Edmonds City Council's agenda for Tuesday, Feb. 4.
According to the council agenda, the Washington State Legislature in 2017 moved forward $1 million from its $10 million allocation in the 2021-23 biennium so that Edmonds could begin design work on the Highway 99 improvements. Approximately $400,000 of those funds have been used for initial planning and design work. Now staff is seeking council approval of an initial landscaped median project along the entire Highway 99 corridor so that is can request from the state Legislature a reappropriation of $6.2 million initially allocated for the former Waterfront Connector project — for use on Highway 99.
"Together with the $9.6 million currently remaining in the Legislature's original allocation for this project, it is expected that this additional $6.2 million would allow the city to complete design and construction of this initial phase," the agenda memo notes.
Also on Tuesday's council agenda are three study items (no action scheduled):
– A potential code amendment to the city's unit lot subdivision application procedure
– An ordinance amending the Edmonds Community Development Code to add "Hotel" as a permitted use in the city's commercial waterfront zone.
– A resolution adopting "Council Rules of Procedure." According to the agenda memo, "the draft rules encompass detailed information about council organization, duties of officers, filling a council vacancy, agenda preparation, appointment of councilmembers, council meetings, the consent agenda, public testimony, general conduct and decorum, council representation, etc."
The 7 p.m. business. meeting will be preceded by an executive session — closed to the public — to consider the qualifications of candidates for public employment.
Both meetings will be in the Public Safety Complex, 250 5th Ave. N. You can see the business meeting agenda here.