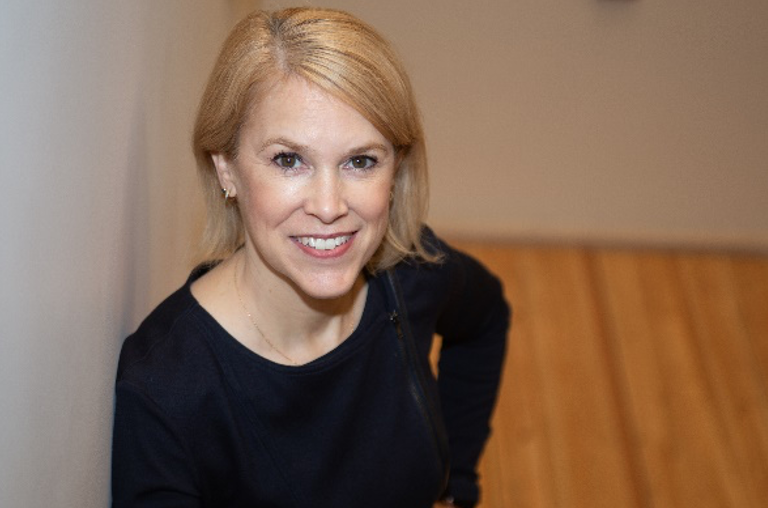 This fall, we see the markets continue to rattle investors with increased volatility. Inflation, higher gas prices, the ongoing Russian-Ukrainian conflict and midterm elections are adding to a market under pressure. Over time, we have experienced ups and downs in the market, and one thing has remained constant — have a plan — to keep focused and stay the course.
The rising rate environment provides appealing short-term options to reduce volatility and earn interest on your cash — with fixed-income options such as CDs and U.S. Treasuries you can put your cash to work, especially for short-term needs.
We have some great resources and commentary from the RBC team of professionals on the effects of the Feds actions and what strategies you can take in a volatile market. We believe you will find this market update interesting and informative.
We strive as a team to serve each client's unique needs — in their best interest. Please reach out to us regarding your current situation. You can always find the latest information, and much more, on our website at www.krauseandthorpe.com.
Our family looks forward to working with you and your family.
— By Heather Krause, Senior Vice President, Financial Advisor, Seattle Assistant Branch Director
Accredited Investment Fiduciary (AIF®) | Senior Portfolio Manager |
Krause & Thorpe Wealth Management Team
Previous to financial advising, Heather was a Global General Manager at a Fortune 500 company.  She has published and been interviewed for her expertise—links to additional articles can be found on our website. 
Investment and insurance products: • Not insured by the FDIC or any other federal government agency • Not a deposit of, or guaranteed by, the bank or an affiliate of the bank • May lose value
© 2022 RBC Wealth Management, a division of RBC Capital Markets, LLC, registered investment adviser and Member NYSE/FINRA/SIPC.