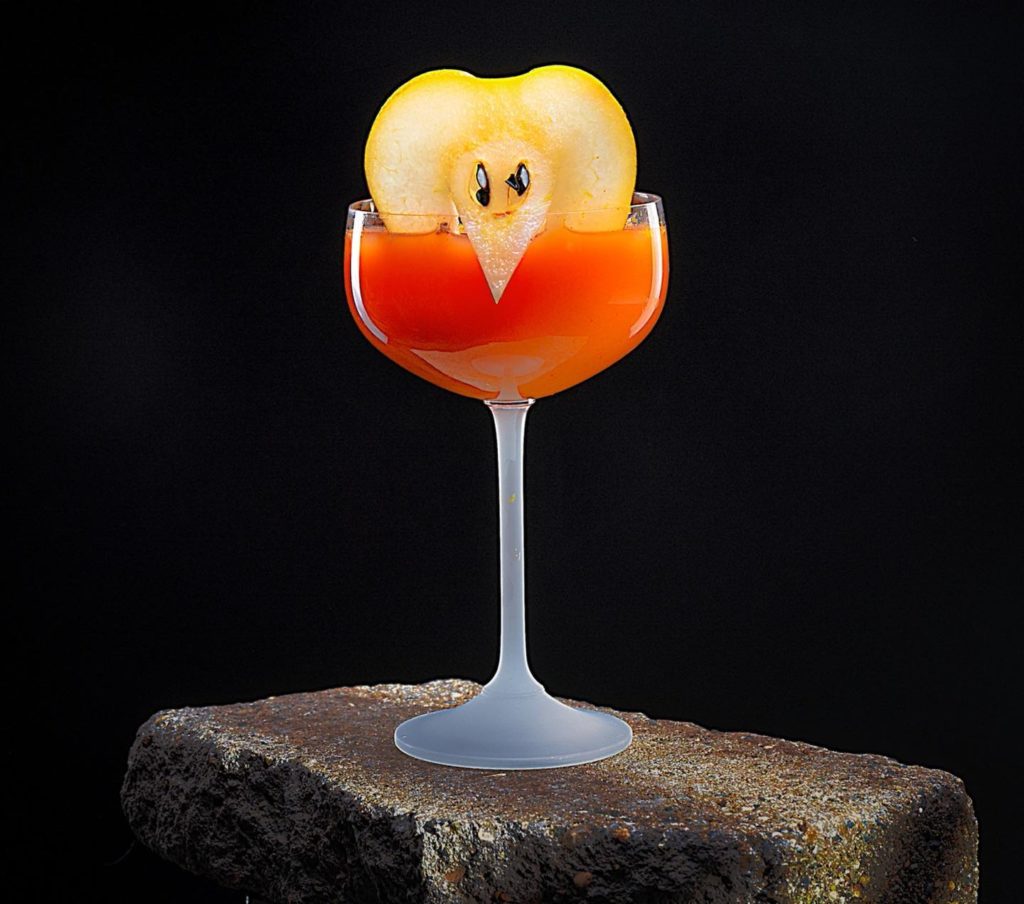 Dry January is a movement that has been around for a decade or so. It's pretty straightforward — you steer clear of alcohol for the entire month of January. The concept actually originated in the U.K. in 2013, when a nonprofit called Alcohol Change UK started the movement with the goal of raising money for alcohol abuse awareness and treatment. The trend caught on around the globe, and now lots of people choose to take part in Dry January as a way to simply drink less or reset after a month or two of holiday festivities.
It's a fact that there has been an increase in alcohol consumption during COVID. Some people choose to participate to give their body and mind a reset for the coming year. It's about taking a break if you feel as if you have overindulged during family and friend holiday gatherings. Some people don't even realize how much they have been drinking alcoholic beverages until they take a break. People choose to do Dry January for any number of reasons. As an aside, you will find that saving money is also a benefit. Mocktails — drinks without alcohol — can be as enjoyable and festive as regular cocktails but without the alcohol they are less expensive.
We are fortunate that many restaurants in our area offer a wide variety of mocktails. It used to be that the only non-alcoholic drink was a Shirley Temple. But it is now a trend nationally and bartenders are devoting as much time to their non-alcoholic drinks as they are to their regular cocktails.  Most of the restaurants in this article have happy hours with drink specials as well as food deals.  
Niles Peacock Kitchen and Bar in Salish Crossing near the Edmonds ferry terminal offers these mocktails:
The "Not Now" Mule: Stubborn Ginger Beer, lime wedge served in a copper mug on the rocks
Verde-Verde: Lemon & Lime Stubborn Soda, house lime sour, served with a salted rim, and lime wedge, on the rocks
The Apple Fell Far: Martinelli's Sparkling Cider with orange bitters and orange peel on the rocks
A Very Taki Tiki Bar and Grill in downtown Edmonds offers all of their tropical-inspired drinks without alcohol, including their virgin strawberry daiquiri, virgin piña colada, virgin margaritas and mai tais, and lots of muddled-fruit non-alcoholic drinks including flavored lemonades.
Chanterelle in Edmonds offers most of their standard cocktails with non-alcoholic versions. Their specialty drinks include:

Raspberry Bee's Knees: raspberry, honey syrup, lemon juice, soda water
Blueberry Basil Mule: basil, blueberry syrup, lemon juice, ginger beer
Strawberry Limeade: strawberries, lime juice, simple syrup, soda water
Mango Mule: cucumber, lime juice, mango, honey syrup, ginger beer
Vinbero  and Kelnero  (owned by the same folks) offer an extensive non-alcoholic menu, which rotates on a regular basis.  They even have fantastic videos on their website with their bartender demonstrating their craft cocktail recipes:  Cocktail Recipes — Kelnero.  Most of them have alcohol but you could easily omit it.
Shubert Ho's FeedMe Hospitality Group offers non-alcoholic drinks at all of their Edmonds locations. These are some specialties at a few of their restaurants:
Fire & The Feast:  Il Faux Sho, Pina No Colada, and a featured seasonal shrub.
Salt & Iron:  Raspberry Blood Orange Spritz, Vanilla Lemongrass Cooler
Bar Dojo:  Ube Horchata and a featured seasonal shrub.
These are just a few of the many restaurants offering mocktails if you are participating in Dry January. Some places have a more robust and inclusive mocktail program, but remember that you can always ask the bartender to make you a non-alcoholic version of your favorite cocktail.
Making your own mocktail is an option too!  With grapefruit in season and abundant right now, here's a simple recipe for a Virgin Paloma:
1.5 oz lime juice
1 oz grapefruit juice
1 oz agave syrup
Pinch of sea salt
Soda water as desired
Combine ingredients in a cocktail shaker and shake with ice. Strain over ice into a tall glass and top with soda.
Here's wishing everyone a healthy and happy New Year!
—  By Deborah Binder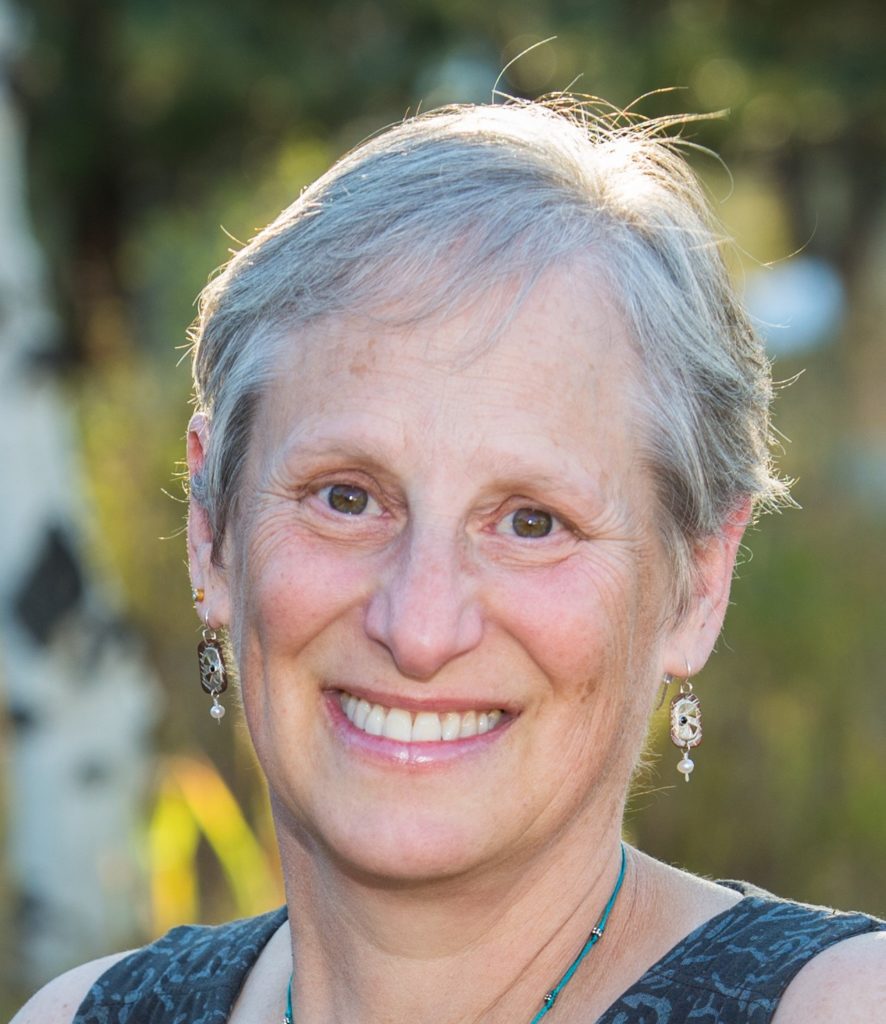 Deborah Binder lives in Edmonds with her family. She is "dancing with N.E.D." (no evidence of disease) after being diagnosed with ovarian cancer in 2009. She is a foodie who loves to cook from scratch and share her experiments with her family and friends. She attended culinary school on the East Coast and freelances around town for local chefs. Her current interest in food is learning to eat for health and wellness, while at the same time enjoying the pleasures of the table. As Julia Child once said, "Everything in moderation including butter." Deborah can be contacted at jaideborah@yahoo.com.