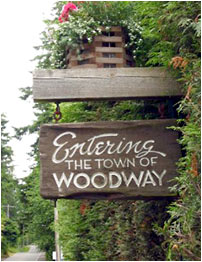 The Woodway Town Council will be holding two public meetings on Tuesday, Jan. 3.
At 4 p.m., there will be a special meeting (
see agenda here)
at Town Hall, 23920 113th Pl. W., Woodway, to discuss the future of Point Wells. This meeting will be in-person only and not broadcast on Microsoft Teams, but the public is welcome to attend.
At 6 p.m. the council will hold a business meeting which includes ratifying late December payments and payroll, and reports from the council, mayor and town administrator. There will be two opportunities for public comment. You can find that meeting agenda here.