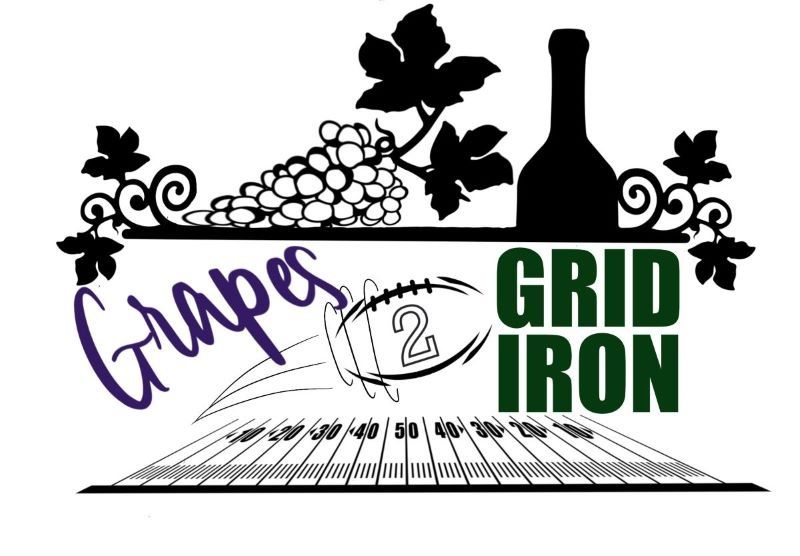 A Grapes 2 Gridiron Gala for the Edmonds-Woodway football program is set for April 15  at the Edmonds Yacht Club, 326 Admiral Way, Edmonds.
The gala will consist of wines from Patterson Cellars, presented by John Patterson himself, and be paired with four courses from Costa Davis Catering. While enjoying the food and wine, you will have the opportunity to enter gift card raffles, bid on silent auction items and participate in a live auction. Following the auctions, the dance floor will open with music from the Nikki and the Fast Times featuring popular '80s covers.
The check-in/bubbly greeting begins at 4 p.m. with the wine presentation and dinner beginning at 5 p.m.
"My youngest son, who has been playing football since he was 8years old, going into his junior year football season has sustained two concussions while playing," said organizer Dedie Davis. "Raising money through this event for new safety equipment is very personal to me.
"Here at EWHS our head coach, Coach John Gradwohl, is amazing, and I trust him with the safety of my child. Replacing safety equipment is an integral part of maintaining that safety. In order to do that, we need the support of the community"
The event is presented by the Comfort and Encourage Project along with Caroletta Rae Events.
You can purchase tickets or make a donation here.