Table for 12 is a new business in downtown Edmonds offering a kitchen studio and cooking experiences for the public and private groups. They are located and have transformed the space formerly occupied by C'est La Vie, 320 5th Ave. S., next to Arista Wine Cellars. (Phone: 425-967-5890)
According to Marin Blair, facility manager for Table for 12, they took their time to design a space that would enable them to create videos for 12 Tomatoes, which develops online recipes with photography and videos for social media as well as hold online and in-person cooking classes.  (Some of the photos for this column were taken by Claudia Cooper one of the photographers for this new venture.) Beginning in February they began to offer in-person cooking experiences with Chef Dom Ruane as well as local guest chefs. Their calendar for classes is getting busier and through March 31 they are offering $50 off new cooking class bookings. Several of their online classes are free.
I recently participated in Chef Dom Ruane's online Pasta Making class as well as his Southern Italian Supper that included a Spring Pea Salad, Poached White Fish Puttanesca, Fresh Potato-filled Culugiones (similar to pierogis) and Torta Caprese (flourless chocolate cake).   Both classes were fun, entertaining, informative and delicious! The in-person class, which included wine, takes place in a beautiful and huge kitchen that has a home kitchen feel (although it's huge), Table for 12 partners with Arista Wine Cellars, which provides the wine selections for each class. As a group we prepped and prepared each of the dishes with Chef Dom's guidance and ended our evening with an elegant dinner–along with all of the recipes. With their permission, I have shared the perfect dish for a spring meal: Spring Pea Salad with Burrata, Dill, Basil and Lemon Vinaigrette.
The Table for 12 location not only has a full kitchen but it also has a living room which makes the entire space a perfect location for a special event such as a wedding shower, baby shower, anniversary, birthday or family gathering. You can rent the space along with a cooking experience for all of your guests. Either Chef Dom can do a demonstration and cook for everyone or members of your group can contribute to the meal preparation.
Table for 12 and 12 Tomatoes is owned by Edmonds resident Rian Cool. The parent company is called Great Life Publishing, which partners with the charitable organization called Greater Good. The 12 Tomatoes website states: "Our mission at 12 Tomatoes is to make mealtime meaningful. So, we've created a wide-ranging collection of delicious recipes for you to enjoy. We're also committed to sharing meals beyond our dinner tables so that the food we serve also serves the community. We want to make every meal count. With this goal in mind, we've partnered with Greater Good Charities to create the 12 Tomatoes Cares Program. The 12 Tomatoes Cares program is always looking for ways to feed and lift up our neighbors in need. We've also implemented our Share to Care program where every share, save or print of a 12 Tomatoes recipe helps fund meals for families in need."
I think what's happening in the Table for 12 space is exciting and is offering innovative ways for the community to be involved with culinary pursuits in a meaningful way. I hope you will check out all of their offerings. In the meantime, I hope you will give the Spring Pea Salad recipe a try.
Spring Pea Salad With Creamy Burrata
Ingredients
8 oz. fresh burrata cheese
5 oz. baby arugula
1 cups pea pods, sliced on bias ingredients
1/3 cup frozen peas, thawed
1/3 cup dill fronds
1/3 cup basil, torn
1/3 cup sliced almonds, toasted
1 lemon, juiced
1 tablespoon honey
Olive oil, for drizzling
Kosher salt and freshly cracked black pepper, to taste
Directions
Mix the lemon juice, honey and drizzle of olive oil in a small bowl.
Toss the pea pods, peas, dill, basil and almonds with the dressing.
Season with salt and pepper.
Add arugula to the mixture and gently toss.
Plate salad in a wide bowl, gently tear one burrata into a bowl, season cheese with cracked pepper and salt, then layer half the salad over it.
Repeat the process for plating in the same bowl for another layer or plate in an additional bowl.
—  By Deborah Binder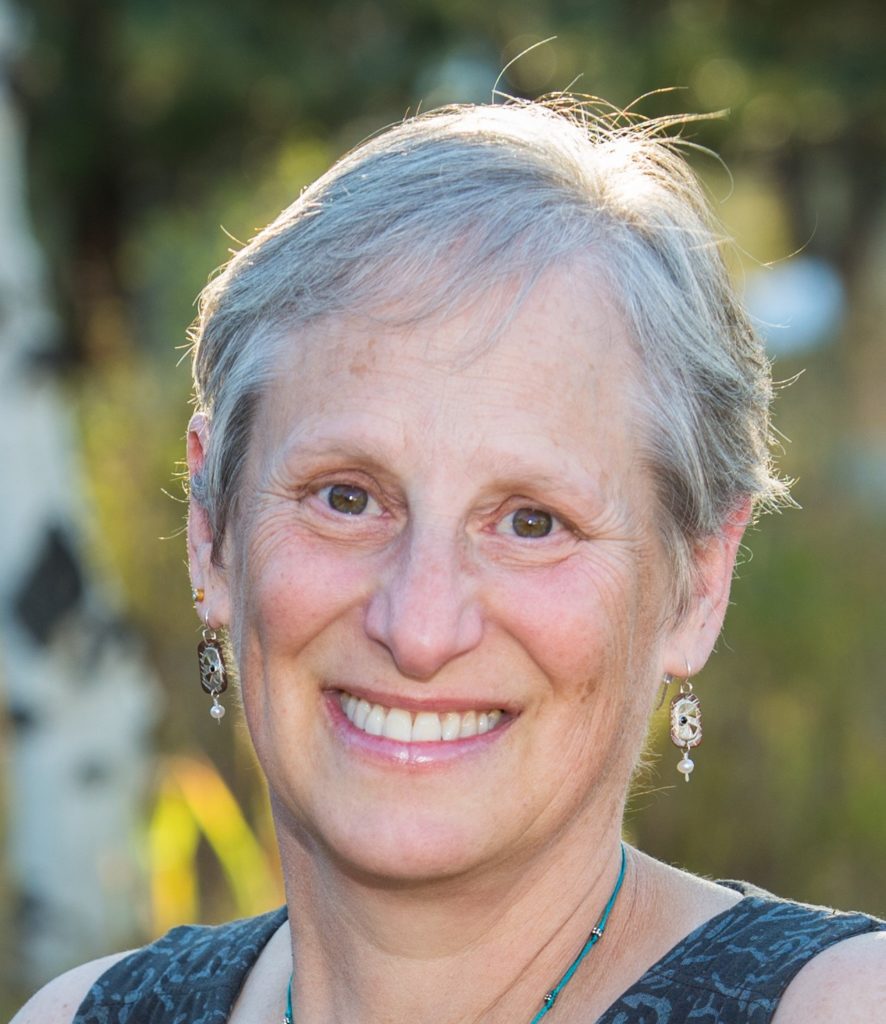 Deborah Binder lives in Edmonds with her family. She is "dancing with N.E.D." (no evidence of disease) after being diagnosed with ovarian cancer in 2009. She is a foodie who loves to cook from scratch and share her experiments with her family and friends. She attended culinary school on the East Coast and freelances around town for local chefs. Her current interest in food is learning to eat for health and wellness, while at the same time enjoying the pleasures of the table. As Julia Child once said, "Everything in moderation including butter." Deborah can be contacted at jaideborah@yahoo.com.