With the good weather upon us, many area bars and restaurants are opening up their patios and outdoor dining spaces.  It's a great time to check out new places –either new to you or new to our neighborhood.
Chef Navi of Lynnwood-based Navi's Catering Kitchen recently held a bustling open house to introduce himself and his staff as the new in-house catering company for the Nile Shrine Golf and Country Club in Mountlake Terrace. Along with many different event vendors, he welcomed a large crowd of community members and served a continuous assortment of appetizers such as butter chicken skewers, pork sliders and salmon bites. Many of the inside and outside event spaces were decorated to give guests the feeling of being at a wedding, shower, birthday party or special event. The whole place felt welcoming, and the food and special cocktails added to the festive atmosphere.
With the heat wave in full swing, I headed to Bag o' Crab in the Aurora Village shopping center — just on the other side of the Edmonds border. Having spent many years living along the New England Coast (Maine, New Hampshire and Massachusetts) I wanted to feel like I was having a picnic by the sea. I could have opted to get our order for takeout, but I decided to test the waters inside the restaurant. It's a pleasant atmosphere, although with the television going as well as loud music it's not the most relaxing. I have to say that it was nice to have someone else clean up the mess on the table that we left behind.
Once you step through the threshold, you won't feel like you are in a strip mall. Bag o' Crab is a franchise that originally started in California. This is the only location in Washington state. Be prepared to be served an abundance of food and to eat with your hands. You have to embrace getting messy. They provide you with a plastic bib and plastic gloves, but it's not a place to go wearing your finest clothing.
The menu is quite extensive. We started off with beers and an order of sweet potato fries, which were delicious. Our "bag" of seafood arrived very quickly. You can create your own bag or opt in for one of their combinations. You choose from the following:
1) Seafood Bag
Lobster
Dungeness Crab
King Crab Legs
Snow Crab Legs
Crawfish
Shrimp
Whole Mussels
Clams
Lobster Tail
2) Seasoning
Original Cajun
Lemon Pepper
Garlic Butter
Atomic Sauce (all of the above)
Louisiana Flavor
Steam
3) How Spicy
No spicy
Little Bit
Mild
Medium
Dynamite X
On Fire XX
The combo that I chose included Dungeness crab, crawfish, shrimp and clams, as well as sausage, potatoes and corn on the cob. I opted for the traditional garlic butter sauce which was very heavy on the garlic. We also tried out the Louisiana sauce at the Dynamite spice level to satisfy people in the group who like spicy! Next time I would opt for steamed and order the sauces on the side for dipping.
We had so much fun cracking open the crab and crawfish. It's a lot of work to enjoy your seafood, and while they provide seafood crackers and scissors to help you, I was disappointed that they did not give us seafood forks/pickers as well. It was challenging to get all of the seafood out of the claws, and a picker would have been the tool to use. Believe me when I say that I am experienced at getting every last nugget of seafood from the shell — having the right tools is a necessity. When you head to Bag o' Crab, bring your own seafood pickers — seriously!
It was a fun experience, and I could pretend that I was eating seaside at a "clam shack." You can take home your leftovers, of which there were plenty. I used them to create a seafood pasta entrée that fed our family for two more meals! Now that's a lot of food and made our meal a relative bargain. While they do offer food items for folks who do not like seafood such as chicken wings and beef short ribs, please understand that this place focuses on seafood. Next time I plan get my bag of seafood to go and head straight to the Edmonds beach for our seaside feast.
Location:  1295 N. 205th St., Shoreline
Phone:  206-546-8988
— By Deborah Binder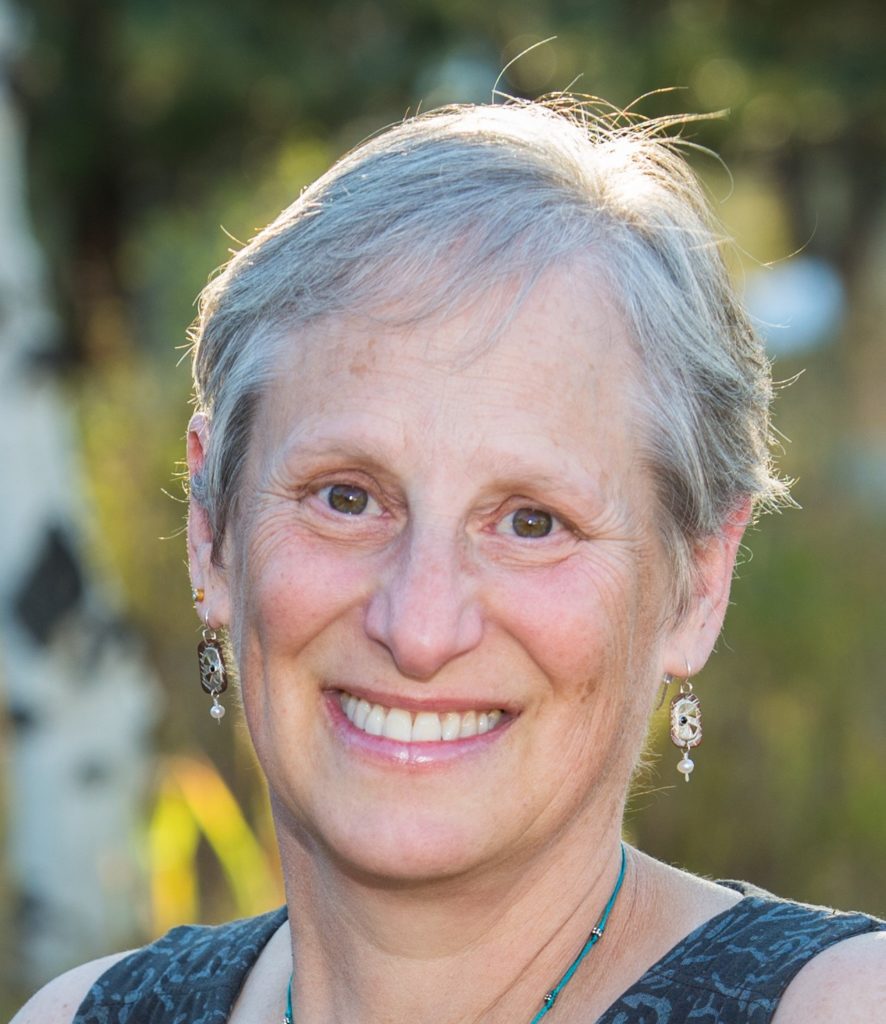 Deborah Binder lives in Edmonds with her family. She is "dancing with N.E.D." (no evidence of disease) after being diagnosed with ovarian cancer in 2009. She is a foodie who loves to cook from scratch and share her experiments with her family and friends. She attended culinary school on the East Coast and freelances around town for local chefs. Her current interest in food is learning to eat for health and wellness, while at the same time enjoying the pleasures of the table. As Julia Child once said, "Everything in moderation including butter." Deborah can be contacted at jaideborah@yahoo.com.