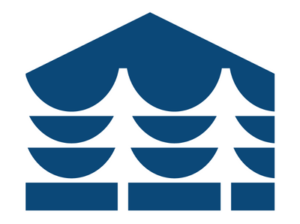 The Edmonds School District Board is scheduled at its May 23 meeting to acknowledge the work of its seven student advisers, listen to a school improvement plan presentation from Edmonds Heights K-12 school and discuss updates to district-wide elementary educational specifications.
Edmonds Heights K-12 enables students to learn in environments other than a traditional classroom. Principal Kathleen Hodges and students of Edmonds Heights are scheduled to present on the school's goal of improving accessibility and equity in its shared educational space. 
The board is also scheduled to vote on adopting a method of word study to add to its K-5 core foundational reading skills program. The method, referred to as the 95% Core Phonics Program, has been reviewed and piloted by hundreds of students.
In addition, the board is set to hear from Lynnwood Mayor Christine Frizzell, who will celebrate the students who participated in the Mayor's Challenge that began in January. 
Finally, the board will read a policy pertaining to holidays that calls for the day after Thanksgiving to be referred to as Native American Heritage Day. 
The school board meeting will begin at 6:30 p.m. at the Educational Service Center, 20420 68th Ave. W., Lynnwood, and it can also be viewed via livestream. There is an opportunity for public comment and the complete agenda can be viewed here.