After months of delays due to permitting issues, Perrinville Brick Oven Pizza is now open.  I will be reviewing it soon but since so many people have been asking me when they are opening,  I thought my readers might want to check it out to support this new small business.  They are open from 4-10 p.m. and located in the Perrinville retail complex on the Edmonds/Lynnwood border at 7528 Olympic View Drive, Suite 103. Phone number is 425-835-0670. 
Apparently business has been brisk and they have been selling out.  Now that's a good sign.
Reminder: June 21 is Pagliacci's Free Slice Night from 9pm until Midnight.  It's their way of celebrating the Solstice!
Speaking of free: If you are a Class of 2023 Graduate you can wear your cap & gown to your local Dick's Drive-in to snag a FREE cheeseburger or hamburger by June 25!  As Dick's says, "We've been fueling your late night study sessions, after school snacks, and game day celebrations every school year. And now that you've officially graduated, we want to celebrate you with a free burger!" This offer expires June 25.
There's a new family owned and operated food truck parked at the Firdale Village Shopping Plaza called La Casa de Amigos  (House of Friends) featuring Honduran Cuisine.   The owner/chef Dimas Cruz fuses his grandmother's Honduran Cuisine with the flavors of Southern California food where he grew up.  Honduran cuisine is a fusion of Lenca* cooking with influences from the Caribbean, Spain and Africa. *(Lenca, also known as Lepa Wiran, meaning "Jaguar People" or "People of The Jaguar" are an Indigenous people from present day southwest Honduras and eastern El Salvador in Central America.)  In a typical Honduran plate you will find layers of heat, spice, and sweetness. Chef Cruz says, "While creating the menu for La Casa De Amigos I pulled inspiration from my roots. My Abuela's original recipes are the backbone of these dishes and from there I incorporate different flavors and ideas from Southern California, which is where I grew up."   While most of their business is take out, La Casa de Amigos has a covered and heated seating area adjacent to their food truck.  You can order your food online so that it is ready for pick up when you arrive.
For our meal from La Casa de Amigos, we started off with three ground beef/potato and chicken/potato pastelitos ($11.99 for three) that are similar to empanadas and are  made with a cornmeal-based dough wrap. These savory pastries were fried and served with chimol (traditional Honduran radish salsa that is quite spicy), shredded cabbage salad, house dressing and cotija cheese.  As we were hungry they disappeared quickly.
We shared two very large and generous entrees. A Birria Burrito ($13.99) that was filled with pork, beans, rice, cheese, salsa, onion and cilantro.  We also had the Pollo Frito Con Tajadas (fried chicken leg and thigh with fried green bananas/plantains) ($19.99) served with  curtido (shredded cabbage slaw), house salsas and creamy dressing. Both of these are very popular Honduran Street foods. The portions were substantial for all three dishes. The flavors packed a punch and were a welcome change from typical Latin flavors. The tastes seemed familiar and at the same time different. Everything was well-prepared and piping hot. We chose take out since it was a chilly and rainy evening. The food made it to the dinner table without any problems and remained hot (and not soggy).
There are many more Honduran dishes on the menu that I would like to try so I hope that La Casa de Amigos stays in the neighborhood.  They will be at the Meadowdale Food Truck Pop-up on Wednesday, June 21t from 4-8 p.m. (5612 160th Pl. S.W., Edmonds). Great place to check them out!
Location: 9643 Firdale Ave., Edmonds
Hours: Wednesday 5-9 p.m.; Thursday-Saturday, noon-9 p.m.; Sunday, noon-8 p.m.
Contact: eat@lacasadeamigos.com or 425-510-9324
— By Deborah Binder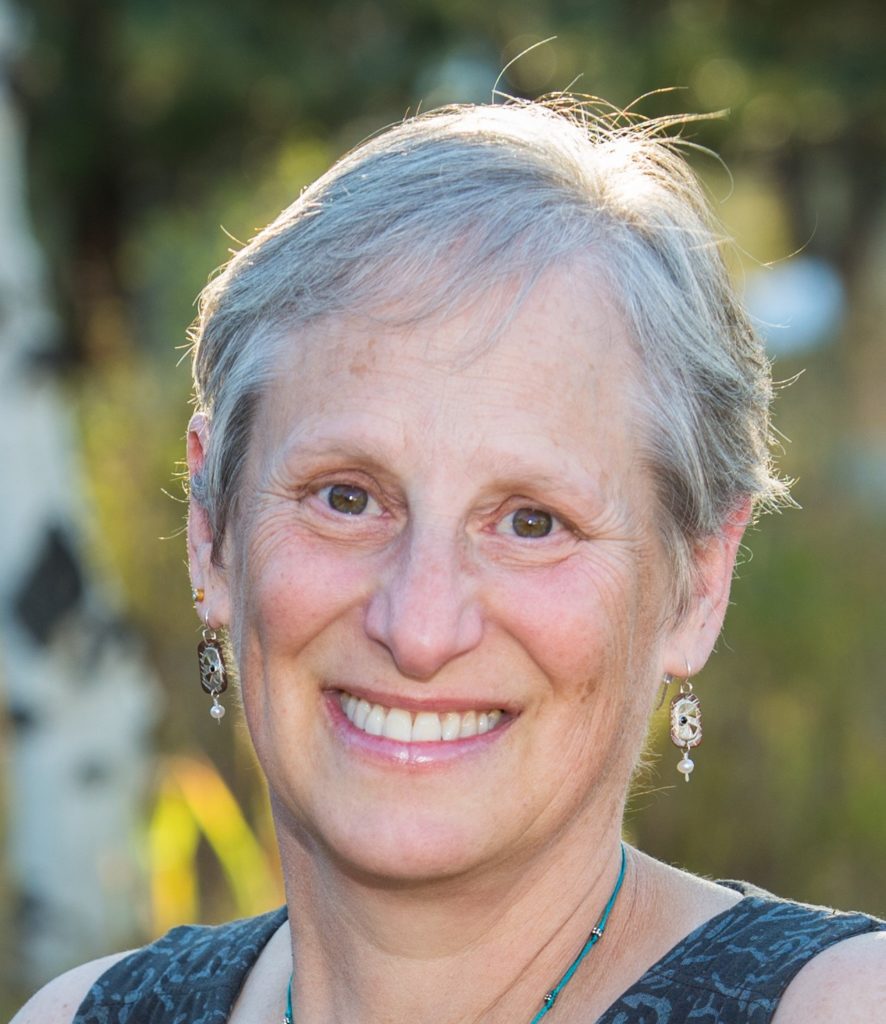 Deborah Binder lives in Edmonds with her family. She is "dancing with N.E.D." (no evidence of disease) after being diagnosed with ovarian cancer in 2009. She is a foodie who loves to cook from scratch and share her experiments with her family and friends. She attended culinary school on the East Coast and freelances around town for local chefs. Her current interest in food is learning to eat for health and wellness, while at the same time enjoying the pleasures of the table. As Julia Child once said, "Everything in moderation including butter." Deborah can be contacted at jaideborah@yahoo.com.