As we head into summer and warmer weather, I have become very excited about a wonderful dish that is perfect served for breakfast, brunch, lunch or dinner. It is a versatile dish that can use vegetables from your garden or from the local farmers' markets. It's called Pashtida. Pashtida is an Israeli crustless quiche that often includes cheese, corn, zucchini, broccoli or mushrooms, making it an ideal vessel for all those summer veggies.
Pashtida is endlessly adaptable based on what is in season, or what is sitting around wilting in your fridge. You can keep it vegetarian or feel free to add sausage, bacon or ground meat. It can be served warm or room temperature, and it is easily prepared ahead of time. It's wonderful to bring to a picnic or potluck too! Feel free to make substitutions to use whatever you have in your pantry or refrigerator. It's easy to double this recipe if you are feeding a large crowd.
Vegetable Pashtida
Ingredients
1 large potato, peeled and diced
1 tablespoon butter
1 tablespoon olive oil
1 medium onion, chopped (3 scallions; 2 shallots)
1 cup chopped fresh veggies: spinach; kale; (diced) zucchini, broccoli; or chopped cooked veggies (such as green beans, carrots, bell pepper, asparagus; eggplant); or thawed frozen peas or corn
Halved mini-tomatoes (such as grape or cherry; about 7-8); or chopped sun-dried tomatoes
4 tablespoons cream cheese, cut into small pieces (or 1/3 cup dairy sour cream or 1/2 cup cottage cheese)
5 large eggs
1 cup whole milk (or half and half)
1/2 cup shredded cheese such as Swiss, cheddar, Havarti or mozzarella
salt and freshly ground black pepper to taste
2 tablespoons chopped fresh parsley (feel free to add thyme, dill, basil)
Instructions
Preheat the oven to 375 degrees.
Lightly grease a casserole dish (such as approximately 8-inch x 6-inch or a 6-cup round) and set aside.
Cook the potatoes in lightly salted boiling water for about 3 minutes or until barely tender. Drain and set aside.
Heat the butter and olive oil in a sauté pan over medium heat.
When the butter has melted and looks foamy, add the onion and cook for a minute.
Add the potato and cook for 5-6 minutes or until the pieces are lightly crispy, stirring occasionally.
Add the vegetables and cook for 2 minutes, stirring occasionally, until they have softened.
Add the tomatoes, if used, and cook for another minute.
Add the cream cheese and continue to cook and stir until the cheese has melted into the vegetables. Remove the pan from the heat and let the ingredients cool slightly.
Beat the eggs and milk together and pour over the vegetable-cream cheese mixture.
Add the shredded cheese and stir gently until the ingredients are evenly distributed.
Sprinkle to taste with salt, pepper and parsley.
Spoon the ingredients into the prepared casserole dish.
Bake for about 45 minutes or until the eggs are set and the top is crispy.
—  By Deborah Binder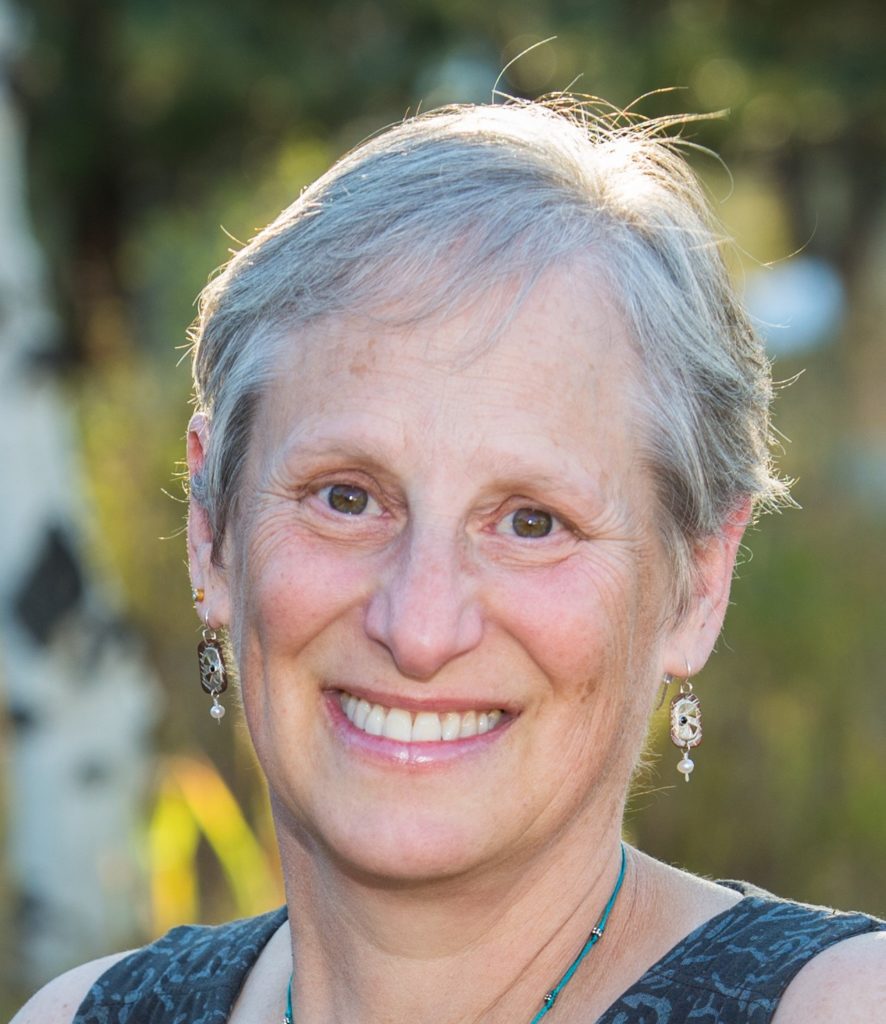 Deborah Binder lives in Edmonds with her family. She is "dancing with N.E.D." (no evidence of disease) after being diagnosed with ovarian cancer in 2009. She is a foodie who loves to cook from scratch and share her experiments with her family and friends. She attended culinary school on the East Coast and freelances around town for local chefs. Her current interest in food is learning to eat for health and wellness, while at the same time enjoying the pleasures of the table. As Julia Child once said, "Everything in moderation including butter." Deborah can be contacted at jaideborah@yahoo.com.