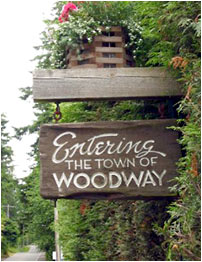 The Woodway Town Council will meet on Monday, July 17 at 6 p.m. Among the items on the agenda:
– A Point Wells update and public discussion
– Twin Maples neighborhood traffic calming discussion
The council meeting will take place at Town Hall (23920 113th Pl. W.. Woodway. The meeting also can be viewed via Microsoft Teams. Click here to access the Teams meeting. To call into the meeting, dial +1 323-795-5201. If you're asked to enter a meeting ID, it is:256 461 477 400#.
The agenda and packet can be downloaded here.