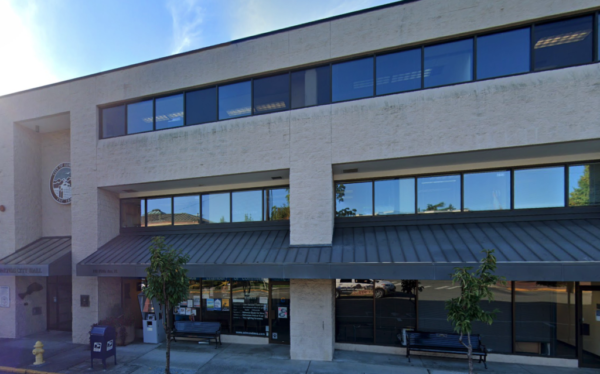 The Edmonds Salary Commission is up and running, with its next meeting set for Tuesday, Aug. 29 at 5 p.m. in the Brackett Room, third floor of Edmonds City Hall, 121 5th Ave. N.
The commission is responsible for reviewing and determining appropriate salaries for the mayor, city council president and councilmembers. The volunteer commissioners (recommended by Mayor Mike Nelson and approved by the city council) are:
Kathy Ehrlich: Ehrlich is a self-employed bookkeeper. She brings 20-plus-years of business experience in employment, placement, and compensation management. In addition, she has previously volunteered with numerous community service organizations.
Gary Holton: Holton brings 25 years of experience in human resources and compensation gained while working with a variety of Silicon Valley high tech companies, both as an individual contributor and as a manager. He also worked for 10 years in the accounting field.
Brook Roberts: Roberts is a former general manager for Chipotle Mexican Grill, where he oversaw the hiring, pay practices, training and development of a team of 30. A former youth representative to the Edmonds City Council, he is now an emergency medical technician.
Bill Taylor, commission chair: Taylor is a "retired" management consultant specializing in human resources, compensation and organization development. He now leads the SE Asia Foundation, a locally based international non-government organization he founded nearly 20 years ago.
Angela Zhang, MBA: A first-generation immigrant, Zhang works at Microsoft, with 15-plus years of prior experience in human resources, including compensation and benefits.
Here are the currently scheduled commission working sessions and meetings – all held at City Hall:
Wednesday, Aug. 16 (completed)
Tuesday, Aug. 29
Wednesday, Aug. 30
Tuesday, Sept. 5
Wednesday, Sept. 6
This meeting schedule is subject to change as the commission proceeds with its work. You can learn more about the commission and see the meeting schedule here.
Public comments are welcomed and may be submitted to citizens-salary@edmondswa.gov. Public hearings will be held during the course of the commission's work, with dates for those events to be announced.