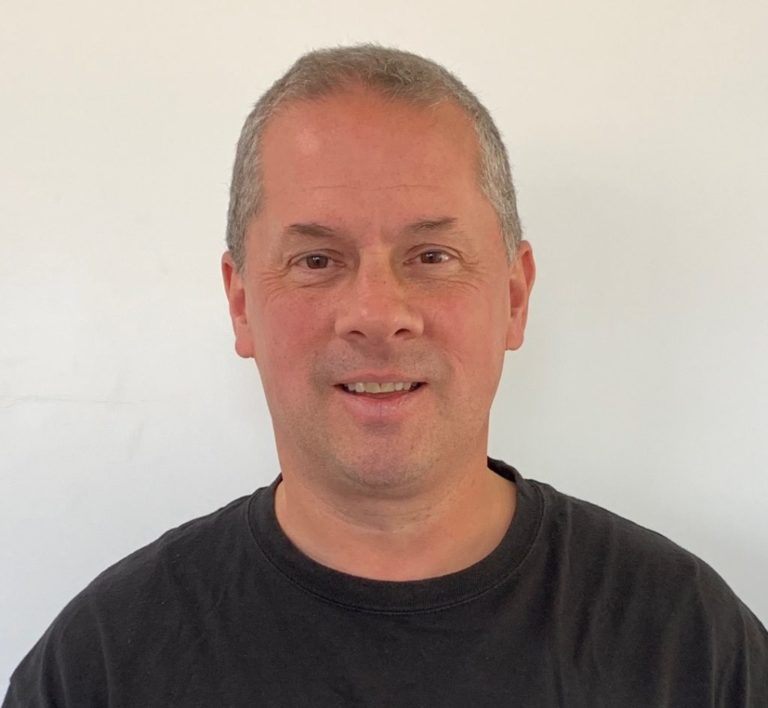 Craig Parrish, who has worked for more 30 years in journalism in Western Washington, is joining the My Neighborhood News Network as managing editor.
Parrish's first day was Monday, Aug. 28.
"I am thrilled to welcome Craig to our organization," said My Neighborhood News Network President and CEO Teresa Wippel. "His editorial experience will be invaluable in guiding our work as we build our nonprofit news organization."
In his role, Parrish will oversee the day-to-day news operations, which includes assigning and editing stories and working closely with writers and photographers. This will allow Wippel to spend more time on strategic planning and development of the nonprofit, although she will still be involved on the editorial side as needed. She will also continue to cover Edmonds City Council meetings and moderate website comments.
Parrish has written for weekly newspapers in Stanwood, Ferndale, Arlington and Lynden, and has written for monthly publications in Bellingham and Seattle. He recently finished 12 years as entertainment/lifestyles editor at Skagit Publishing in Mount Vernon, and since February has been the editor at the Stanwood Camano News and the Ellensburg Daily Record. He was also on the staff of the Bellingham Herald for eight years.
Parrish holds a bachelor of arts degree in communications from Washington State University. In addition to journalism, Parrish is a longtime musician who performs frequently in Whatcom, Skagit and Snohomish counties. He can be reached at craig@myedmondsnews.com.