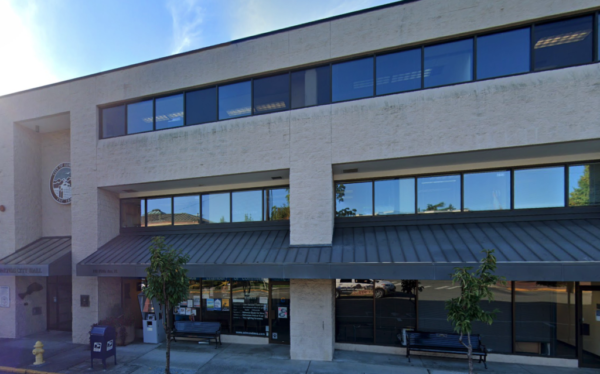 The Edmonds Salary Commission — charged with reviewing and making binding salary and benefits recommendations for the city's elected positions of mayor and city council — will hold its first public hearing on Tuesday, Sept. 19 at 5 p.m. at Edmonds City Hall, 121 5th Ave. N., followed by a second public hearing on Wednesday, Sept. 20 at the same time and place.
The meetings will be in the third-floor Fourtner Room.
The five volunteer salary commission members — Kathy Ehrlich, Gary Holton, Brook Roberts, Bill Taylor and Angela Zhang — are seeking public input as they fulfill their responsibilities.
This meeting schedule is subject to change as the commission proceeds with its work. Public comments are welcomed at any time, and may be submitted to citizens-salary@edmondswa.gov
Learn more here.