Linda Jablinske, owner of the Waterfront Cafe on Admiralty Way, has told me that the restaurant is closing on Sept. 10.  She's been at that location for decades but a new tenant is coming in to utilize the spaces occupied by her cafe and her All Seasons Charters office as well as the adjacent space previously occupied by the Frog Shop and Segway Rentals.
I know many families (including mine) have fond memories of picking up an ice cream treat while hanging out at the beach on a summer afternoon.
You will still be able to get ice cream further down the boardwalk at the Edmonds Waterfront Center's Shore Pine Coffee and Gelato.
There is a notable change in the lunch program.  For decades the EWC has provided a subsidized lunch program for seniors needing extra help — even during the pandemic. EWC Executive Director Daniel Johnson assured me that the Senior Lunch Program will continue.
The Potlach Bistro run by Shubert Ho's FeedMeHospitality Group is being consolidated with Shore Pine Coffee and Gelato.  Effective Sept. 1, the public will be able to purchase "grab and go" lunch options at Shore Pine and dine in the banquet room along with seniors.
Like the current Community Cafe Program, all patrons will dine together, enjoying social connections, live music and the spectacular view.  Eligible seniors (60 years or older, provide proof of Edmonds residency) who need financial assistance with the lunch program need to preregister for this program.
Shore Pine is open Monday-Friday from 8 a.m.-4 p.m. and Saturday and Sunday from 9 a.m.-6 p.m.
What started as a simple hot dog stand in Madison Square Park in New York City and is now a major player in the fast casual food category is coming to Lynnwood.
Shake Shack will open on Sept. 6th at the Alderwood Mall (18800 Alderwood Mall Parkway). Shake Shack will offer favorites like their ShackBurger, made with a custom 100% Angus beef blend; chicken sandwiches made with whole white meat; crinkle-cut fries; shakes and frozen custard; flat-top dogs; drinks including lemonades, iced teas and their signature ShackMeister beer. This location — the fourth in Washington state — will have a drive-thru as well as in-person dining. It will be open from 10:30 a.m.-10 p.m., Monday through Thursday, and extended to 11 p.m. Fridays through Sundays.
In addition to on-site orders, customers will soon be able to take advantage of digital pre-ordering for pickup or delivery through the Shack app and online at order.shakeshack.com.
There is a new sign out front on 5th Avenue South in Edmonds where Hamburger Harry's used to be for the Off Main Restaurant and Bar, being created by Bryan Benn of the Taki Tiki Bar and Grill. I peeked in and they have done extensive renovations and have lots of outdoor seating. I have reached out to Bryan but there is no word on when they will open. If you hear anything, let me know.
The beloved Chanterelle on Main Street in Edmonds has announced that it will be closing, and the last day of service is Sept. 12.
Owned by Tiffany Tran and her family since 2018 (previously owned by Brook and Randy Baker for 21 years), the family decided to sell Chanterelle for personal and business reasons.
The restaurant has been purchased by Edmonds restaurateur Suzette Jarding and will be a second location of her successful Capitol Hill Italian restaurant called Ristorante Machiavelli. They plan to completely renovate the space and hope to be open in time for the holidays in December.
I immediately asked Tiffany if she would share the tomato bisque recipe with our readers; she said that the Chanterelle recipes are part of the purchase and the bisque will remain on the menu.
Tiffany wants everyone to know that when the new restaurant opens they will accept gift certificates from Chanterelle customers for up to one year from the opening date to give them the opportunity to try the new restaurant. Tiffany and her family are sad to be leaving Edmonds but would love to see you at their other restaurants in the Seattle area. They include:
12th Avenue Cafe – 775 N.W. Gilman Blvd., Issaquah

Pete's Egg Nest – 7717 Greenwood Ave. N., Seattle

The Egg & Us Ballard – 4609 14th Ave. N.W. #108, Seattle
Offset Ciderworks just celebrated their one-year anniversary with an outdoor party at their warehouse in Mountlake Terrace. While they don't have a brick-and-mortar retail location, their products are available at many local restaurants including Churchkey Pub, Kelnero, Charcoal, Rory's, SanKai, Daphne's, TakiTiki, Calypso, Santa Fe, Brigid's Bottleshop and Star Mini Mart, to name a few.
Founded and owned by Adam Pinkham, the company offers craft-made alcoholic ciders in interesting flavors such as Off Dry, Pink Guava, Mojito, and Horchata — all made with 100% Washington apples and pears and no added sugars.
One Stop Market and Greek Kouzini on 196th Street Southwest in Lynnwood was recently burglarized when a truck rammed into the front of the building to steal the ATM inside the store.  They have wonderful take-out food that includes Mediterranean Greek specialties. Consider supporting them as they rebuild the front of their storefront.  It's a tough time to be a small business, so consider picking up lunch or dinner from them.  They are open until 11 p.m. seven days a week.
I recently participated in a spectacular food and wine experience at Table for 12 that was hosted by the Edmonds based Vertical Wine Collective partnering with Washington State Jaine Wines.
Created by entrepreneurs Lee and Kelsey Reeves of Edmonds, Vertical Wine Collective's mission is to make wine more approachable by delivering an elevated retail experience for consumers and brands.  At the event, Chef Dom Ruane of Table for 12 created a six-course Abruzzo (Italy) dinner paired with Jaine wines selected by their rep Coventry Fallows.
Check the website or Instagram for details, as well as to sign up for their mailing list. You can purchase $10 tickets for this happy hour "pop-up" event here.  I'm sure it's going to be a fun experience. Afterwards, grab dinner or catch a movie in Edmonds.
— By Deborah Binder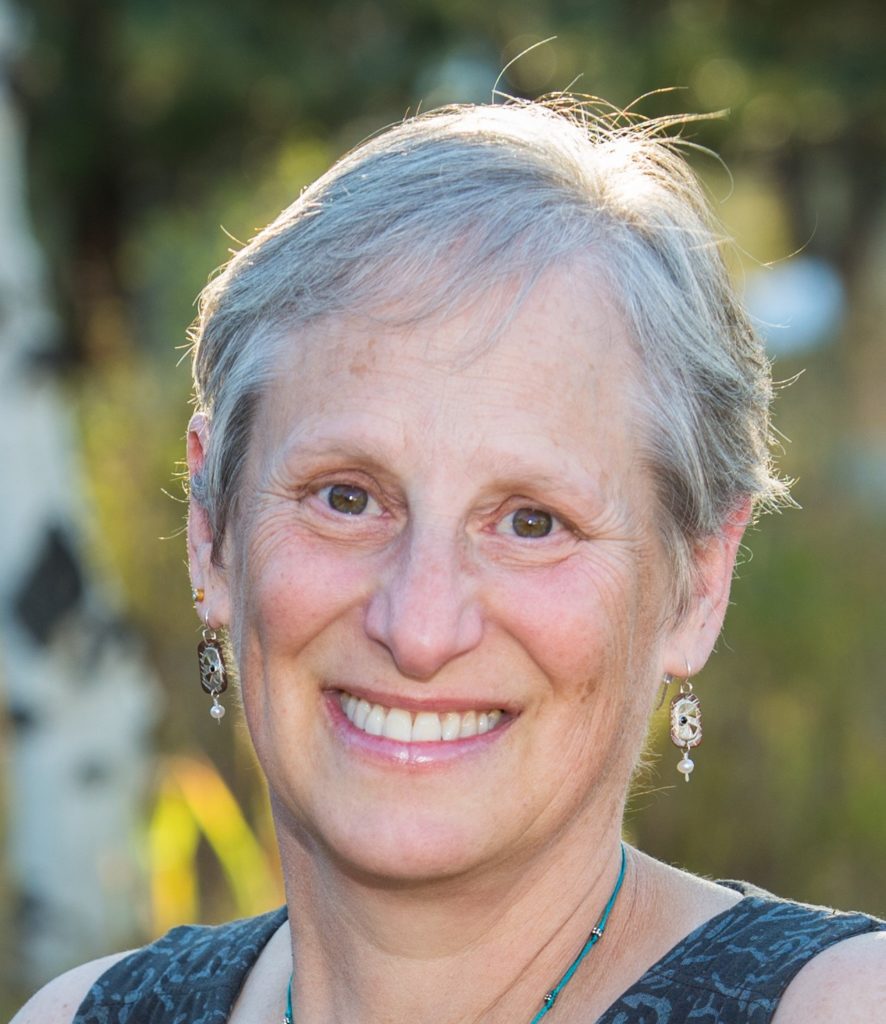 Deborah Binder lives in Edmonds with her family. She is "dancing with N.E.D." (no evidence of disease) after being diagnosed with ovarian cancer in 2009. She is a foodie who loves to cook from scratch and share her experiments with her family and friends. She attended culinary school on the East Coast and freelances around town for local chefs. Her current interest in food is learning to eat for health and wellness, while at the same time enjoying the pleasures of the table. As Julia Child once said, "Everything in moderation including butter." Deborah can be contacted atjaideborah@yahoo.com.