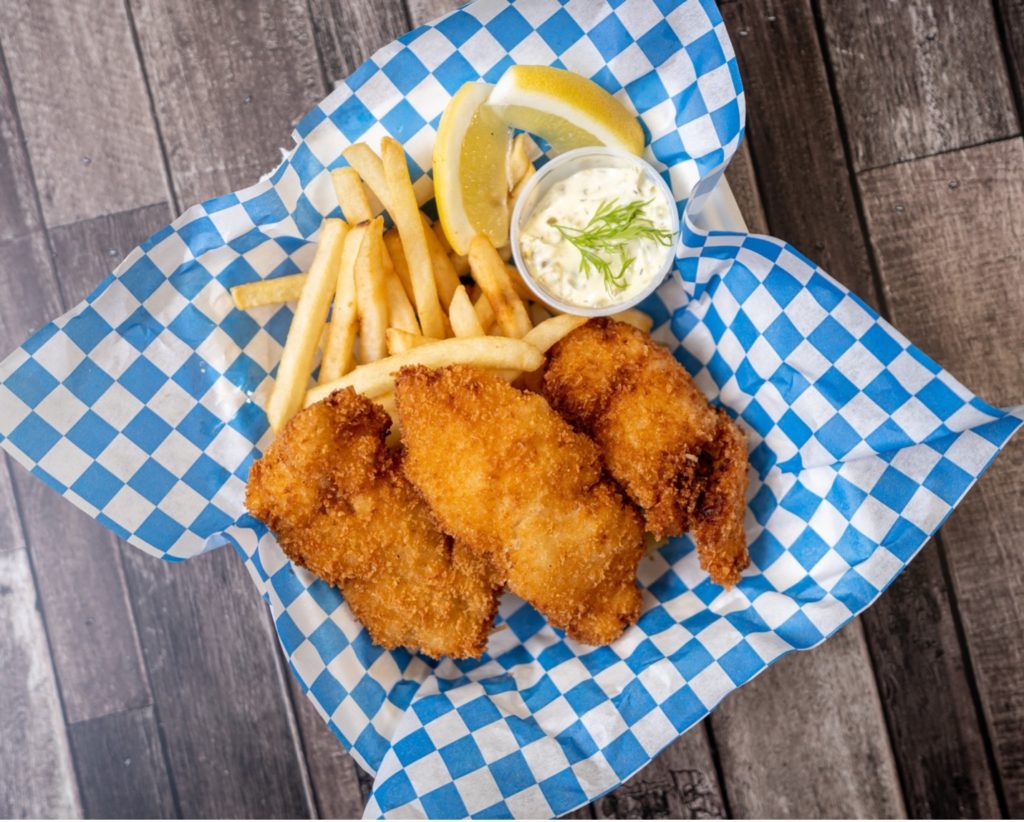 Scotty's Food Truck will be closed Thursday and Friday this week but open regular hours  — 3:30-7:30 p.m. — Saturday at their usual Five Corners Edmonds location, serving up their popular Blackened Salmon Caesar Salad and crispy fish and chips.
You can see the menu here.
Call ahead to avoid the wait: 206-795-1615.
Five Corners in Edmonds
Calvary Church parking lot
8330 212th St. S.W.
Thursday, Friday and Saturday
3:30-7:30 p.m.