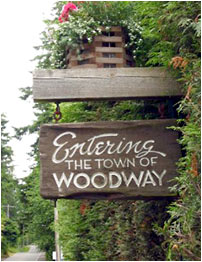 The Woodway Town Council will meet at 6 p.m. Monday, Sept. 18. at Town Hall, 23920 113th Pl. W., Woodway.
Among the items on the agenda:
– Point Wells update and public discussion
– Budget contingency and emergency reserve policy discussion
You can also view the meeting via Microsoft Teams. Click here to access the Teams meeting. To call into the meeting, dial +1 323-795-5201. If you're asked to enter a meeting ID, it is: 452 019 289#.